All in a days work - COVID-19
23/04/2020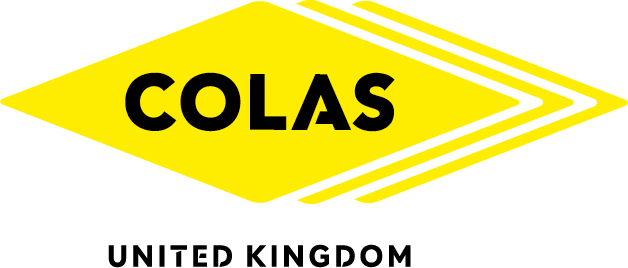 Colas staff volunteers have been out supporting HIVE Portsmouth with the delivery of leaflets across the city which are providing information for residents who are in need of help… all volunteers maintaining their distance and with all their PPE!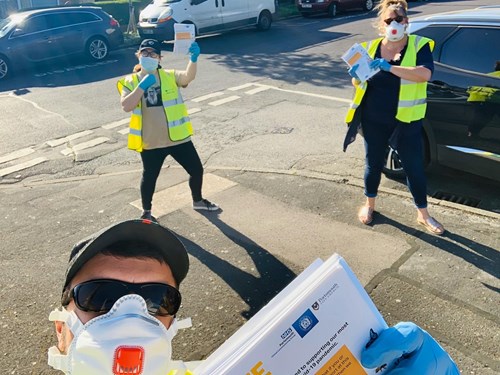 One of the Colas Team has knitted this little NHS worker as a good luck charm for a member of her family who is going to work in the Nightingale Hospital in Bristol.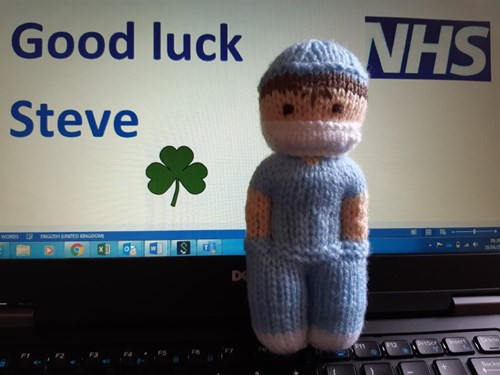 Abnormal Load comes to Portsmouth!
Today we received the following thanks from GCS Johnson for Portsmouth Network Teams assistance with the movement of this abnormal load.
"The movement of our six-load / 8 metre wide convoy last Sunday was carried out with complete success, and is directly attributable to the hard work and effort that everyone put in over the past two years with planning, discussions etc etc. Plus that fact that, right at the last minute, the changes that had to be made due to various circumstances, allowing us to move at short notice, and during daylight too; helps to emphasise the cooperation that was the backbone of the whole Project. You all have, not only our,. but the entire Client Chain's enduring thanks and best wishes for permitting this convoy to take place under very difficult and the different circumstances to what we are usually working with.
It just goes to prove that, as they say, there is not I in team. Please pass on these thanks to all in your teams for an outstanding effort, no matter what part they played. Our very best regards to you all; stay safe, well and see you in the near future [maybe]"
Well done to the Network Team!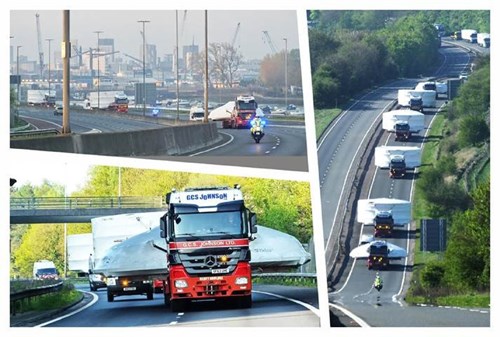 Last week our Street Cleansing Team had some additional company! A sunbathing seal and a duck who decided to follow one of our cleansers on his rounds! All self distancing of course!