Colas Portsmouth working with volunteers working to fight plastic waste
29/05/2018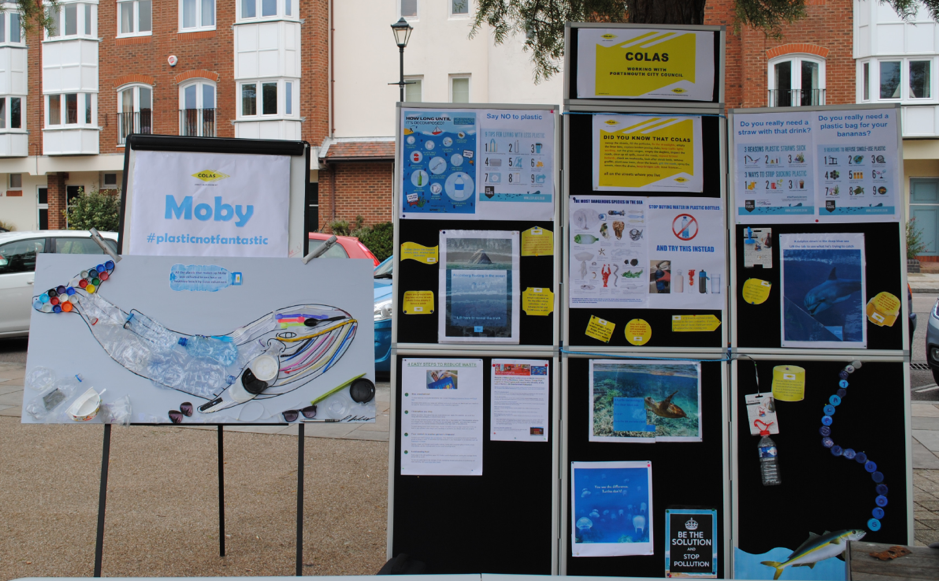 Colas Portsmouth joined forces with Portsmouth City Council and volunteers from the community for another beach cleanse this time at the Hot Walls, Old Portsmouth. The aim of this cleanse was not only to raise awareness of how plastics are affecting our planet, especially our marine life but to also educate the younger generation. 
Plastics collected from the beach cleans are being used as environmental engagement projects to be taken to school to raise awareness. 'Moby the Whale' was produced from the first beach cleanse and has proven to be popular with the kids who now want to make a Moby of their own!.
Thank you to all involved with this project.