NHT Survey - The results are in!
01/12/2019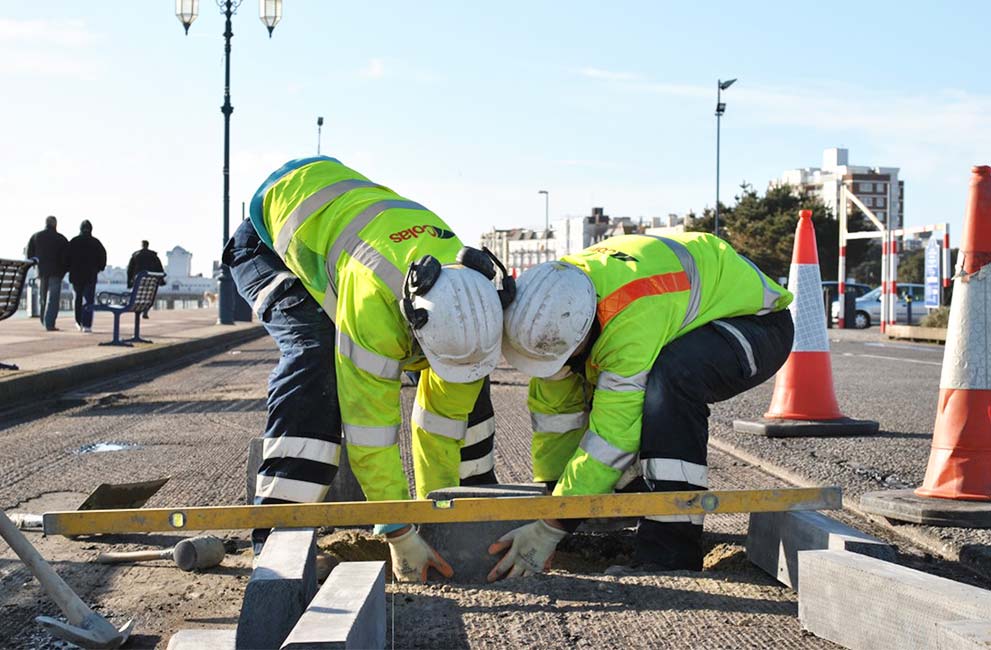 Congratulations and very well done to everyone at Colas Portsmouth!
The National Highways & Transport Satisfaction Survey collects public perspectives on, and satisfaction with, Highway and Transport Services in Local Authority areas. The 2019 results for the South East are in, Colas, on behalf of Portsmouth City Council, have managed to continue to reign Number 1 for Regional, Unitary and all 111 authorities across the country.
Below is the summary results over the last 4 years for Colas relevant categories, Highways Maintenance, Highways Enforcement/Obstructions & Managing roadworks.