Colas News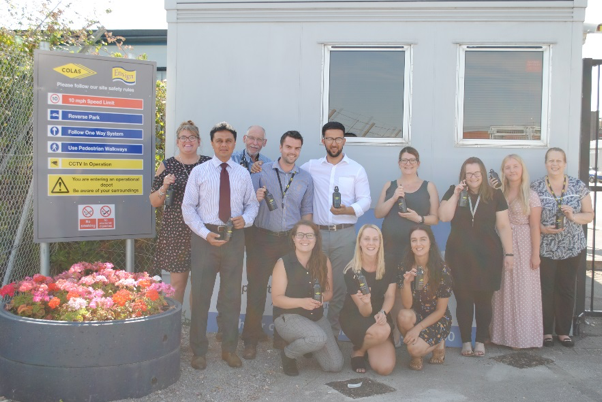 Portsmouth Team make huge efforts to raise awareness on Ocean plastic pollution
Throughout the month of July, the Portsmouth PFI team have gone to great lengths to 'start the conversation' on plastic pollution and environmental matters and have made a number of plastic pledges to change attitudes and educate others on the plastic pollution problem.
Read more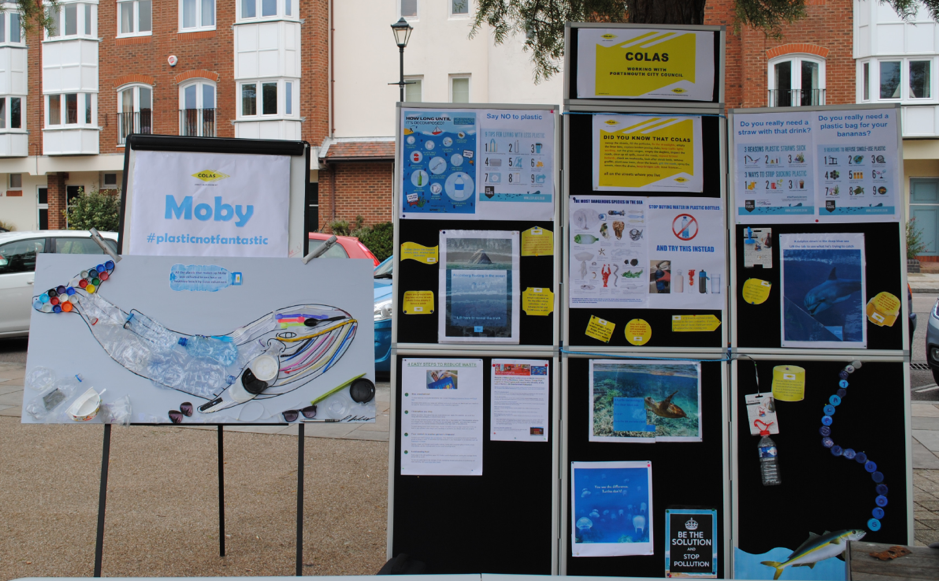 Colas Portsmouth working with volunteers working to fight plastic waste
Colas Portsmouth joined forces with Portsmouth City Council and volunteers from the community for another beach cleanse this time at the Hot Walls, Old Portsmouth. The aim of this cleanse was not only to raise awareness of how plastics are affecting our planet, especially our marine life but to also educate the younger generation.
Read more
To get in touch about any of the news items featured, please contact our PR and Communications Officer:
Email: news@colas.co.uk  |  Tel: +44 (0) 134 271 1000
Lastest Twitter activity @ColasPortsmouth
Follow us stay up to date with the latest news >>